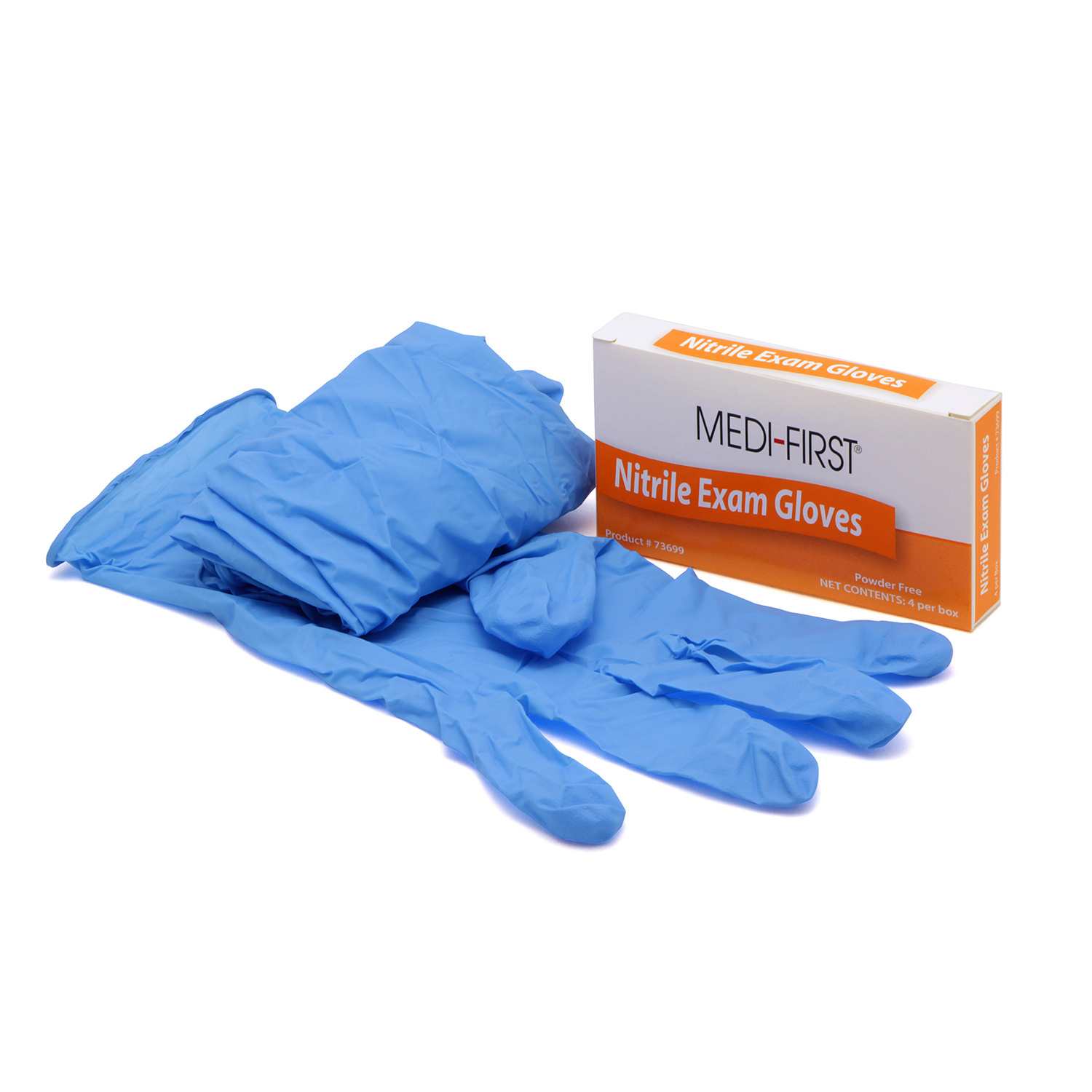 Bloodborne Pathogen Training
This Bloodborne Pathogens Training addresses the federal OSHA standard 1910.1030 requirements for minimizing exposure to Bloodborne Pathogens and other infectious material. Through the use of Standard Precautions such as protective clothing and equipment, the appropriate handling of sharps, and the disposal of potentially infectious waste, workers gain the training and insights they need to protect themselves and others from the risk of exposure.
These safeguards also educate workers on injuries received from needles or other sharp devices, which are the most frequent cause of Bloodborne infections in a variety of settings. Workers gain experience of the different injuries, how to avoid them, as well as the emergency procedures needed when exposure occurs.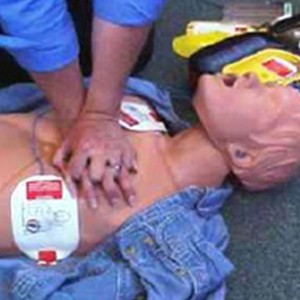 CPR, First Aid, & AED Training
Our CPR & First Aid Training is an approved MEDIC First Aid Training Center that will provide the quality training you need to improve your environments safety. Each class complies with all workplace first aid requirements, OSHA standards, and national standards and provides participants with a TWO Year Certification in basic first aid, CPR, and AED.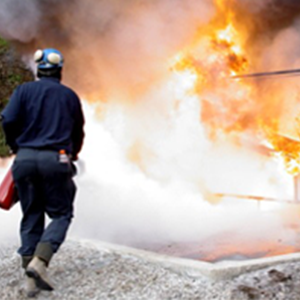 Fire Extinguisher Training
Our Fire Extinguisher Training is approximately 2.5 hours long and includes a mixture of classroom and field instruction – with heavy emphasis on live hands-on firefighting using cartridge-operated and stored pressure extinguishers. Each class can be tailored to suite your particular needs.
Each student will learn how to correctly identify and classify a fire, how to select the proper extinguisher for a fire, and how to correctly discharge a fire extinguisher. Hands on experience using the proper techniques while fighting an actual flammable liquid class "B" fire and/or a typical debris fire (class "A") is used in this training. Participants will also become familiar with the procedures taken after the discharge of a fire extinguisher.
We are able to perform training at your location or at our Flagstaff, AZ location.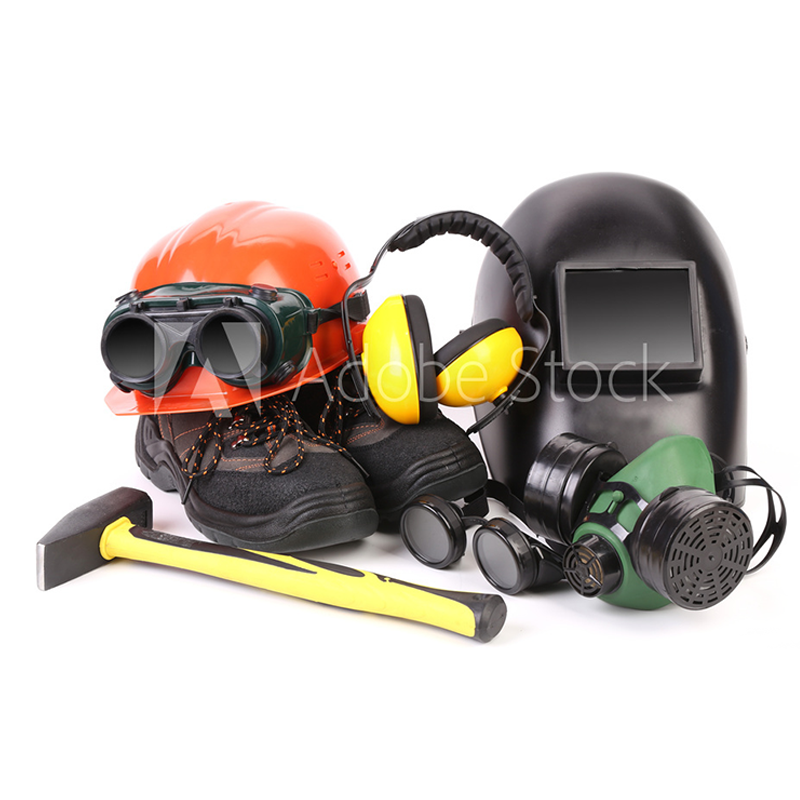 Personal Protective Equipment (PPE) Training
The goal of this training is to protect your employees from unnecessary work-related illness and injury. This training will provide your workers with the insights and understanding of the different types of eye protection available and when to use it, as well as the appropriate head protection, hand protection, body protection and foot protection for every job.
Workers will gain an appreciation for PPE by learning how to determine what personal protective equipment is required to perform a particular job, how to inspect this equipment for defects before donning it, and how to determine when this equipment needs to be replaced.
Call 1-800-526-1232 today to schedule your PPE Training.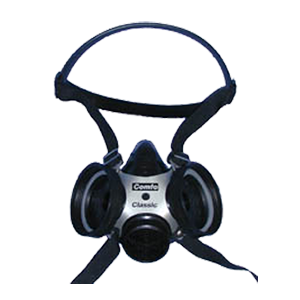 We provide OSHA-Accepted Fit Test Protocols. Our Respiratory Fit Tests meet OSHA Standard 1910.134 Appendix A. We ensure your respirator is acceptable and fits properly. Our Fit Test includes forced air, inhalation, exhalation, smoke, and smell.
Contaminates can cause great harm to the respiratory system and other vital systems if allowed to enter the human body. You can avoid exposure to vapors and other airborne contaminates that are hazardous or irritating by having the appropriate respirator and filters. A fit-test is essential in determining if your respirator fits and is working properly.
Stop by today to get your Fit Test done! No appointment necessary.
3716 N. Eagle Mountain Drive – Flagstaff, AZ 86001